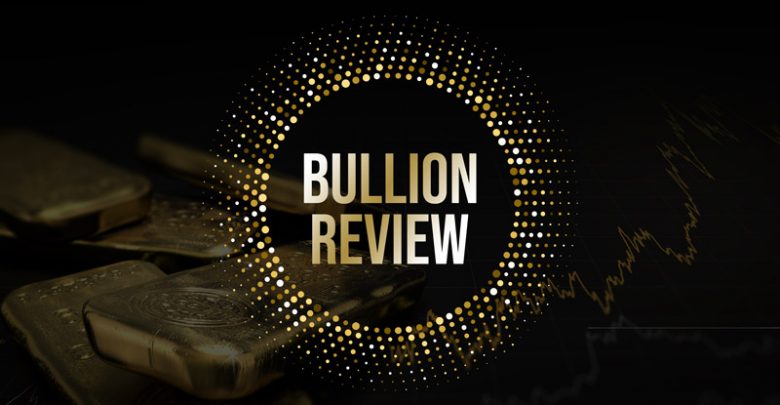 Well this week was interesting.  The price of gold dropped to its lowest since January thanks to the ongoing gold price manipulation.  Discover this and more in this week's bullion market review.
1.Don't be Fooled by Former Fed Chairman Alan Greenspan's Comments on the Upcoming Fading Economy
April 15, 2019
Recently, former Fed Chairman Alan Greenspan suggested that the economy will start to fade very dramatically because of entitlement burden.
Of course this is coming from a man who is known for using his knowledge on economics to 'push people into poverty, destroy wealth and cause perpetual debt dependency.'
In the video below, Josh Sigurdson sheds truth on the topic that we've all known for a very long time. The economy isn't failing because of entitlement programs, it's failing because it's built to fail. To fix it? The answer comes down to the individuals! It's up to you to diversify and preserve your purchasing power with REAL money.
2. The Gold Rally is Now Underway
April 16, 2019
"Despite last Thursday's "pullback", the wave is now complete." Here's what this means for gold and silver:
READ THE ARTICLE
3. Is the World Caught in a Debt Trap?
April 16, 2019
A recent research paper issued by the Bank of International Settlements (BIS) comments that while the current actions of central banks increase economic growth in the short term (by keeping interest rates low), they are ultimately lowering growth in the longer term.
If this analysis is correct, it is possible that the developed world is already caught in a debt trap.  The central banks that built the trap by keeping interest rates low to avoid recession, haven't been able to inflate their way out of it either.
READ THE ARTICLE
4. Gold Price Manipulation
April 17, 2019
This week we watched as gold fell to its lowest price since January, when around 1.5 billion national was suspiciously dropped into the market: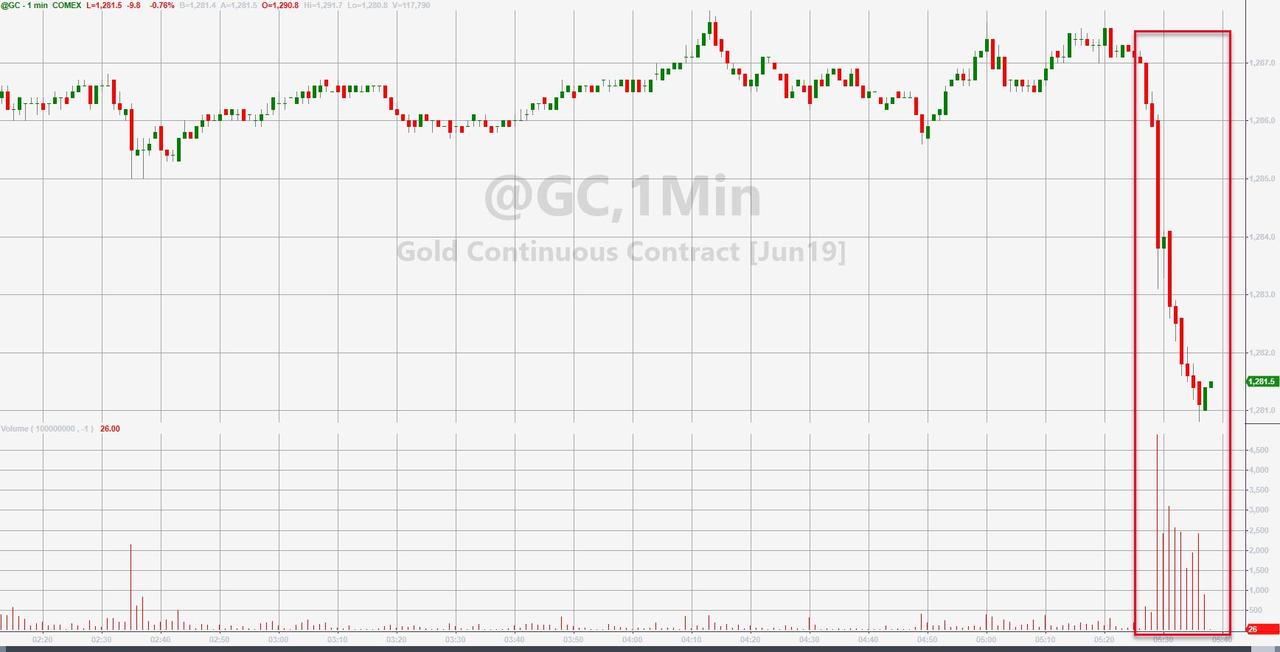 SBTV talks with Chris Powell about his work on calling out the ongoing gold rigging by central banks and their agents.  If you are curious about the ins and outs of gold manipulation, this video tells all:
5. Dollar Dominance to End Sooner than Expected?
April 17
While we all know a crash is coming and that a dollar reset is on the horizon, the hardest thing to pinpoint is exactly when it will happen.
Jim Rickards sheds some light on this.  According to Rickards, "the US dollar dominance is under multiple, converging threats, and the dominance may end sooner than most expect." Find out why:
READ THE ARTICLE