Bullion News
Bullion News Review: September 20th – 26th, 2021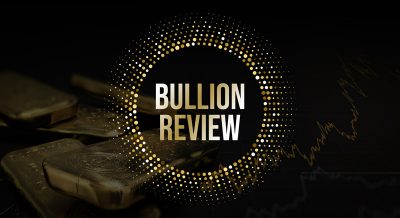 Here we cover the latest articles in the gold and silver market to keep you up to date.
This is why the price of gold has to explode higher
One chart from the 1970s shows the pattern of rising gold, rising interest rates. The other two charts were from the mid-2000s and 2019-today. I would encourage everybody to look carefully at those charts. There is also silver vs the S&P 500. Your thoughts after looking at those charts.
READ IN FULL
Silver set to blow
This week, Andrew Maguire shares word of yet more refinery shortages and reveals the impetus for the next silver rally.
READ IN FULL
Bullion banks covering but still uncomfortably short gold
Reflecting a fall in open interest of 13,591 contracts from the previous COT report, the Swaps have reduced their net shorts by 14,383 contracts, and the Producers/Merchants by 7,224 for a total reduction of net shorts by 21,607 contracts.
READ IN FULL