Bullion News
Bullion News Review: August 16th – August 22nd, 2021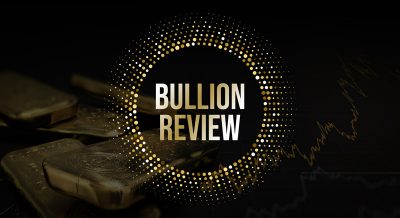 Here we cover the latest articles in the gold and silver market this week.
We should see similar upside explosion in gold
Gold seems to be stuck on a range since its breakout to new highs last year. We saw something similar back in mid-2000s that preceded a major runup in price. Long-term consolidations tend to result in powerful moves to the upside. I believe we are in a similar position today.
READ IN FULL
Upside moves in silver are going to be historic
When precious metals are in a large correction, it is wise to remember the big picture. The coming upmoves are going to be historical, in more than one way. When that blue line backtest is done, we should be on our way again.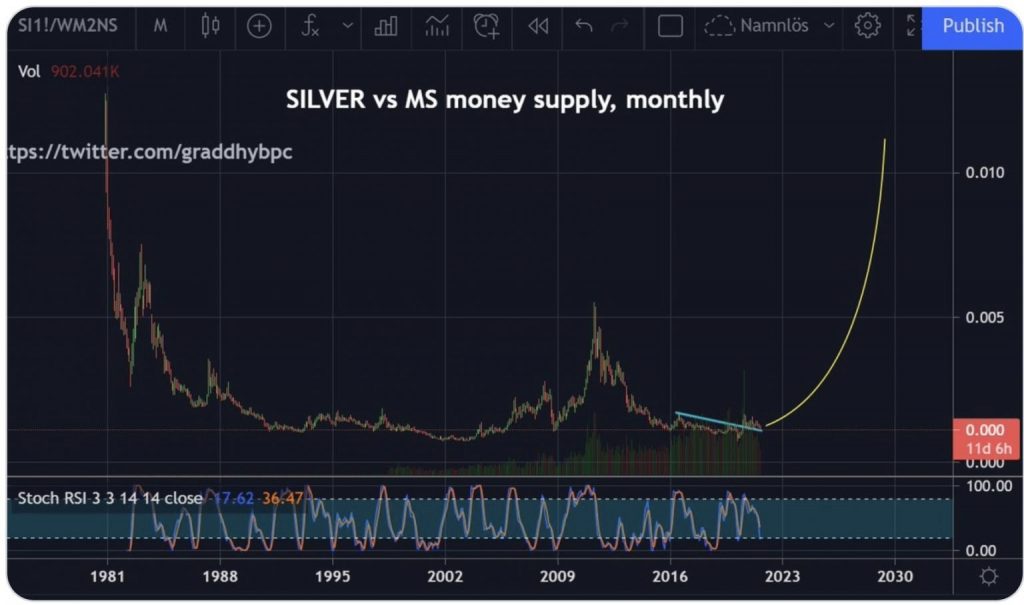 READ IN FULL
Second wave of economic shock is about to unfold
Gold and copper could not be more different in a broad definition of commodities. While gold has very few industrial uses – about 10% of its mined output – copper is the most widely used industrial metal. Both metals are destined for the stars. But their flight will come from different although deeply interconnected reasons.
READ IN FULL