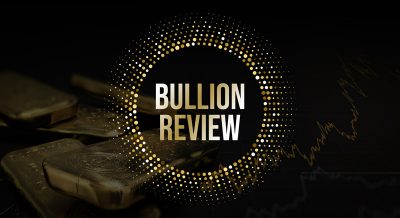 Here's some interesting articles of the gold and silver market this week.
The silver target is $400
James Turk discusses what will end the long consolidation and break the metals and mining stocks out on the upside.

READ IN FULL
Gold bullish: expect even more inflation
Despite the lengthy consolidation in gold, the market has yet another bullish catalyst as people need to brace for more inflation as the economic damage is set to worsen along with super elevated budget deficits.
READ IN FULL
Despite the dips, we are still on the road to $2,140 gold
Despite the downward pressure on gold prices right now, Gary Wagner shows from his charts how the current dip plays out in four waves towards a new high of $2,140 gold price.
READ IN FULL