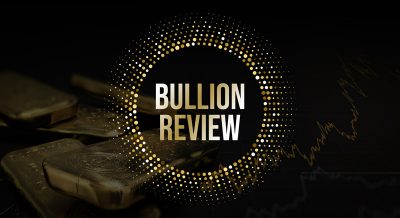 Here's some interesting articles of the gold and silver market this week.
GOLD: Déjà Vu and next price target s $2,200
According to a man who is connected in China at the highest levels, the gold market is looking at déjà vu and the next price target is $2,200.
READ IN FULL
T

his is the key for the price of silver to takeoff
With gold and silver surging this week, it appears silver is ready to race out of the starting gate.
READ IN FULL
One of the most remarkable silver charts of 2021!
Patrick Karim: Wow! Probably my greatest silver chart…All that consolidation since last August has created a series of new columns, bringing the price action to a second bounce of that possible arc. Arc seem to be reacting and holding. Next move will be critical.
READ HERE