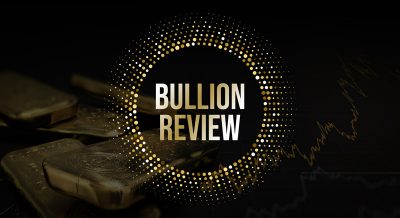 In this weeks news we've been reading about the new all-time highs for silver. Read below for all the details…
The price of silver is headed to new all-time highs
This week, the top trends forecaster in the world, Gerald Celente, told King World News that the price of silver is headed to new all-time highs.
On the gold and silver front, it's about the dollar and we believe the dollar is going to be weaker. Others are saying it's not but we believe it is. The reason is because you can't keep on printing up all this digital trash, backed by nothing and printed on nothing and not have the dollar go down.
READ IN FULL
Quick update on the silver market
The $28 barrier in silver has broken and $28.40 is the new line in the sand that needs to be crossed. With RSI at 60 silver not overbought so plenty of room to run on this move.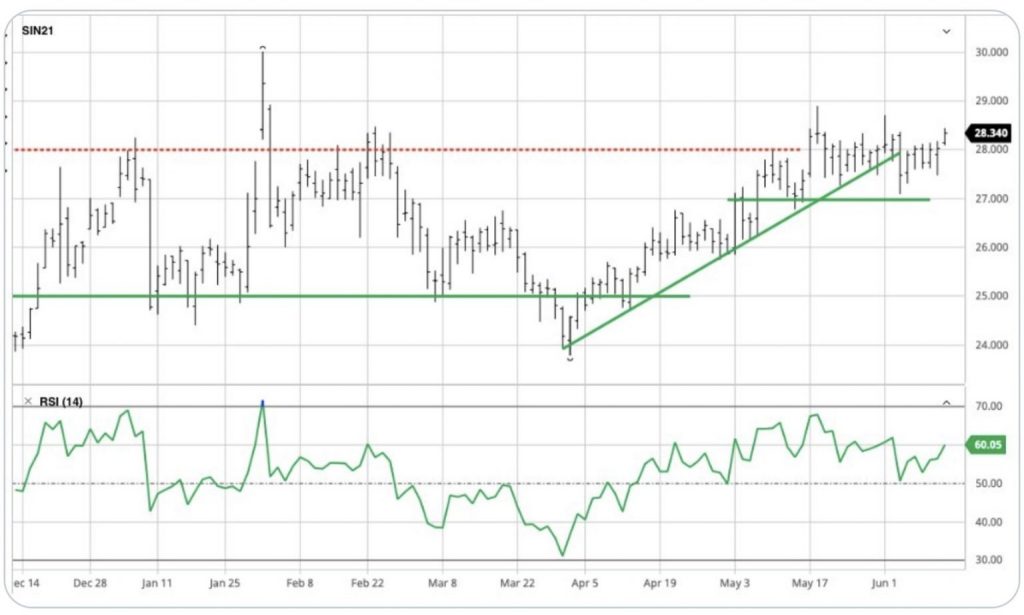 READ IN FULL
Most bullish set up for gold and silver in over 50 years
Fred Hickey: "…negative "real" yields soaring to -3.5%. Typically, the best possible scenario for gold. Should be a good test for the current gold pullback following sharp 2-month gold rally to "overbought" technical levels. Is the pullback over? We'll soon find out."
READ HERE