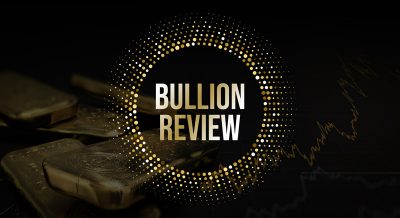 In this weeks news we're seeing that gold could return to high above $2,000 plus Russia and China's move in the gold market. Read below for all the details…
Fed's tsunami of liquidity to send gold returning to record high above $2,000
Gold and to a lesser extent silver continue higher with the yellow metal getting close to a technical level that, if breached, may trigger renewed focus on a return to the August record high above $2,000.
READ IN FULL
China and Russia are making major moves in the gold market
In the physical gold market Chinese buying is returning, with 40.2 tonnes going to China from the Swiss refiners in April and a further 10.1 tonnes to Hong Kong. It is easy to forget how cheap gold got in yuan because of its strength against the dollar when gold was trading below $1,800.
READ IN FULL
Silver squeeze making an impact
It has been four months since the #SilverSqueeze movement began on Reddit and Twitter. While it's difficult to quantify the impact this is having on the digital derivative price, there's no doubt that there have been major implications for the physical market.
What impact are the "silverback apes" having there?
READ HERE