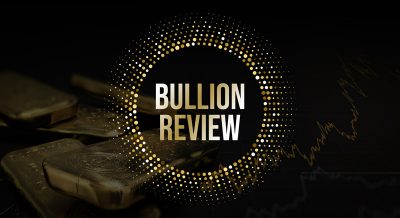 In this weeks news we're hearing that silver is headed back to an all-time high, plus a surge in gold and you'll learn why the Fed is trapped. Read on for more…
Silver headed back to $50
Where do we go from here? Well, silver is headed back to all-time high plus other surprises.
READ IN FULL
Rome is burning and the Fed is trapped
In this article, we look at the dark corner in which the Fed has placed themselves and investors: A one-way path toward tanking markets or crippling inflation.
Stocks continue to gyrate nervously as the Fed continues to behave like a cornered animal trying to downplay inflation risks while supporting a mega 'everything bubble' based upon inflationary tools.
READ IN FULL
Gold readies for another big surge higher
It's time for the real "store of value" to stand up and take its rightful position, protecting wealth from turmoil, as it's done for thousands of years…
READ HERE