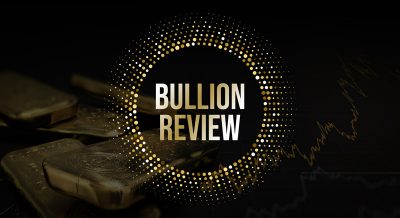 We start the month of February with great news for silver. Scroll on to read more…
Panic in gold and silver
When silver takes out around $35 and gold around $2,100, it's predicted we will see the world's largest examples of Gresham's Law and FOMO. Terrified investors who hold dollar wealth are going to run for the exits and the exits are small. The largest transfer of wealth in world will start…
The Reddit WallStreetBets group is unleashing the silver price, but this will trigger real panic into gold and silver.
READ IN FULL
What a day for silver!
What a way to kickoff trading in the month of February as the silver market surged over $30 at one point during trading. Look at who just predicted we will see $2,500-$4,000 for gold and $57-$130 for silver….
IF Silver can sustain above $30 on a weekly close basis it would open up the way for extended gains towards good horizontal resistance and the 76.4% pullback level just above $35…
READ IN FULL