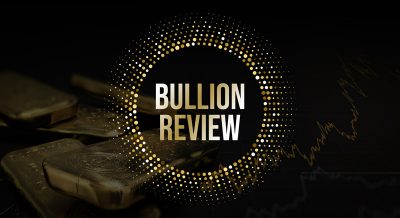 Gold and silver continue base building from recent gains and may move dramatically higher shortly once completed
$20,000 USD + Gold And The Real Reason Silver Will Skyrocket Above $200
One of the greats in the business Stephen Leeb – predicted $20,000 USD gold and also discussed the real reason why silver will skyrocket above $200 USD.
A long-term, optimistic target for silver is well above $200 USD, assuming a well measured price projection would be several times the increase in the past generation.
Leeb also adds an intriguing comment that the same developments that will be so favourable to gold also will benefit silver – which under some circumstances could even pull ahead of gold. This makes silver investments a terrific companion to gold investments.
" Before this bull market in gold ends, gold will reach previously unimaginable levels – $20,000 and higher. These projections aren't pulled out of a hat. They are based on what will be necessary to manage worldwide growth in the context of resource scarcities.
READ NOW
---
LBMA & Bank Of England Smoke & Mirrors, Plus Silver Liftoff
James Turk discusses how Silver broke above it's short-term downtrend line. Here are the next two targets for Dec silver:
Aug 18 $28.78 USD
Aug 7 $30 USD high
Silver has been building quite the launch pad. The rocket is ready for take off when/if $30 is hurdled. See chart below for details.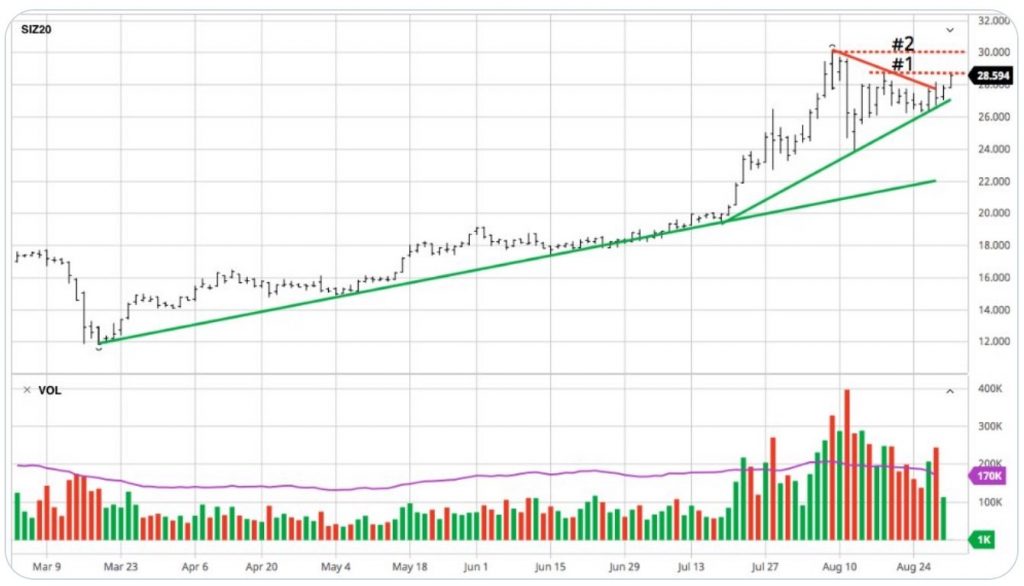 Regarding LBMA & BoE.. they're releasing vault data only one month in arrears, previously three. They claim it's accordance with "transparency". Alasdair Macleod believes this is rubbish.
They are trying to convince us there's lots of gold available with headline figures, when in fact there is little or no trading liquidity..
READ NOW
---
Bullion Bank Needs Gold To Prevent A Looming Crises
It appears that we may see another major short squeeze in the gold market as the bullion banks are now desperate for physical gold so they can prevent a looming failure crises.
Bullion Banks are still horrifically short of the gold GC futures contract on Comex, and it's hard to see how they can rectify their position. The chart below shows how short they still are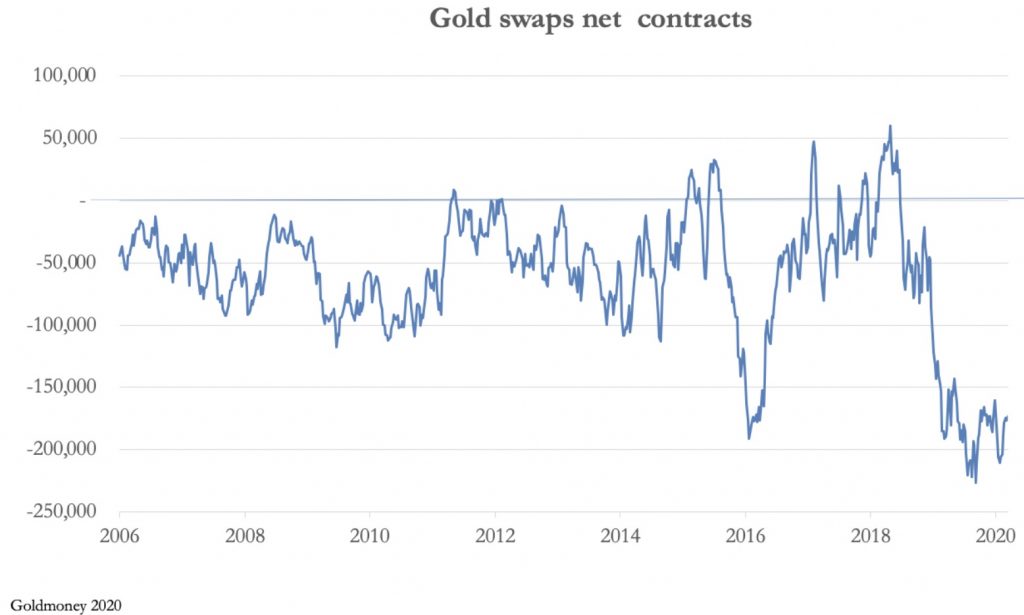 READ NOW