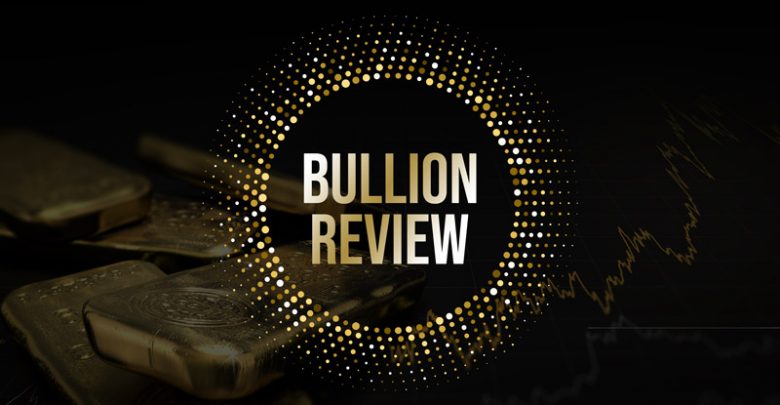 Silver's Big Move Gains Attention
This week was an exciting week for the metals. Silver reached its highest price in almost 7 years, climbing 7.2%.  Gold is also set to break the $US all time high!
Silver looks to be continuing its strong trajectory, with the charts telegraphing a massive move that will send the price of silver skyrocketing.  Take a look: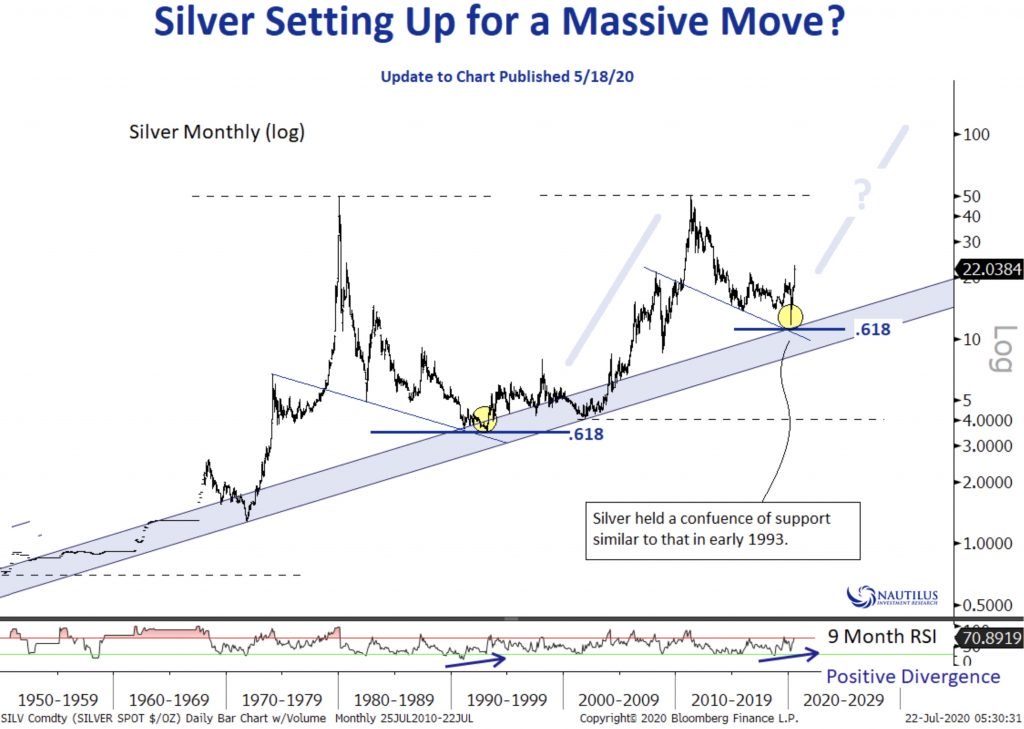 READ NOW
---
The Massive Shortage Of Physical Gold In The Futures Markets And LBMA System
"There is a massive shortage of physical gold in the futures markets and LBMA system. As gold goes up and the holders of gold ask for physical delivery, there will be no gold available to settle the paper claims. There are only two potential outcomes. A default of the LBMA system, which would also mean a total bank collapse. They will attempt to settle the claims in paper money but that will also lead to defaults eventually."

– Egon von Greyerz
READ NOW
---
Is A Short Squeeze In The Future For Silver?
This week Sprott Silver Trust have stated that they are going to raise $1.5 billion to purchase physical silver.

"…This announcement is extremely bullish news for silver.  $1.5 billion at $20/ounce equates to a jaw-dropping 75 million ounces of silver…It is a truly staggering figure when you think about it, particularly in today's market with extremely tight conditions for physical metal and with demand for physical silver already so high."
– James Turk
 In light of this news, James Turk advises to hold your position on radically undervalued investments such as silver.  'The price of silver is eventually going to new all-time highs."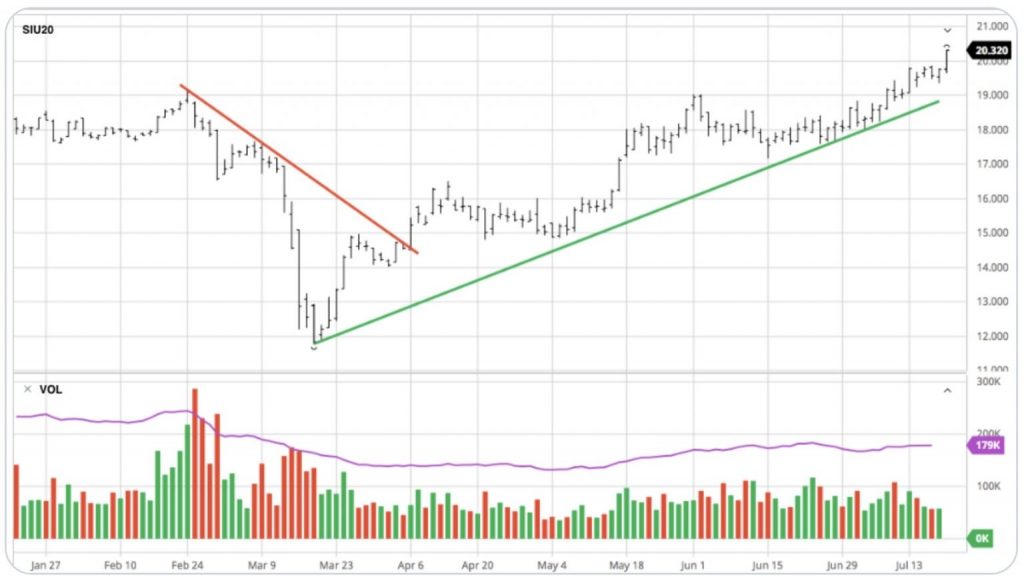 READ NOW